Fashionistas like you know how important accessories are when building stand-out outfits, yet people tend to shy away from one of the most important accessories: hats! Many don't know how to style them or are unsure where it's appropriate to wear certain styles. You don't have to be intimidated – we'll guide you through 2022 trends for both women's fashion hats and men's hats! Plus, we've got care tips to keep your favorite accessories looking great season after season!
Current Hat Trends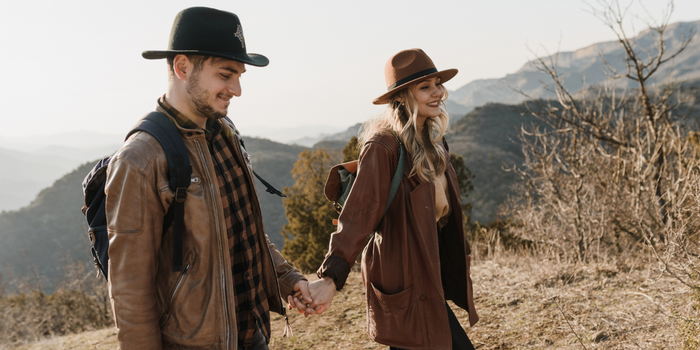 Trucker hats are back in a big way! These trendy hats are perfect for casual outfits like athleisure styles or denim paired with tees or sweatshirts. Roxy trucker hats come in so many fun colors and prints to add a little flair to your casual styles.
A never-ending classic, baseball hats for men and baseball hats for women never go out of fashion. Whether you want to add a bit of style to a casual look or dress down a nicer outfit, baseball caps are the perfect solution. Under Armour baseball caps with the iconic logo add an athletic touch to your look.
Your skin needs to be protected from the sun all year round, which is why sun hats for women and sun hats for men are rising in popularity! Bucket hats have been popular all year, and that trend isn't going away anytime soon. You can get bucket hats for men and bucket hats for women from your favorite brands like Puma, Under Armour and more! Plus, straw hats and outback hats protect your face while adding some beachy style to your look. Quicksilver straw hats are perfect for your days in the sun!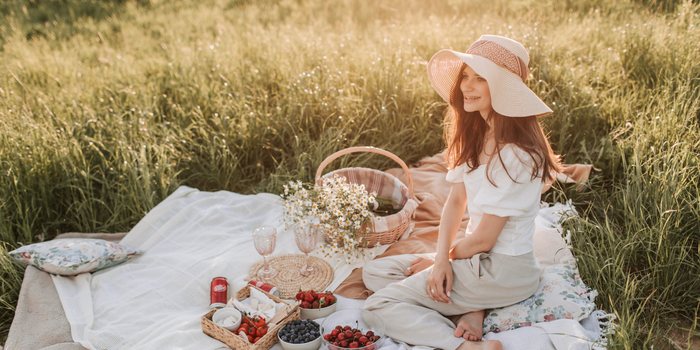 Hats don't just have to be casual; you can dress up with elegant styles to upgrade your look at formal events, from weddings to holiday parties. Stacy Adams hats are stylish and elegant to add a special touch to your winter outfits. Dress up your outfit with a men's fedora or men's newsboy hat.
Cold-Weather Hats
As the temperature starts to drop, cold-weather styles come to the forefront of hat fashion. Winter hats for men and winter hats for women can keep you warm without compromising your look.
Beanie hats are the perfect winter choice! Under Armour beanies, The North Face beanies and knit Carhartt women's hats keep you stylishly warm on the coldest days.
UGG hats and UGG earmuffs are oh-so cozy and warm for the chilliest winter days.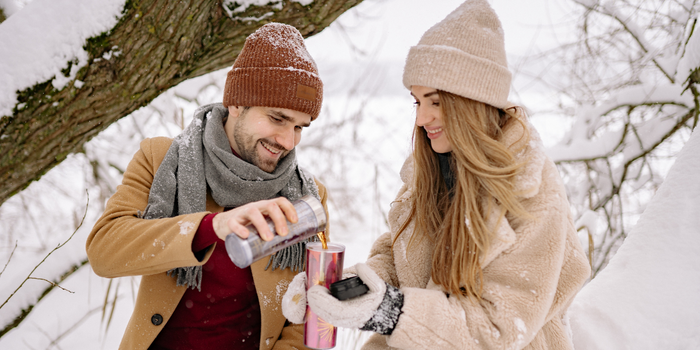 How to Measure Your Hat Size
Not sure what size to order? No problem! Just use a tape measure and measure around your head from the mid-forehead, just above the ears. Then, take that measurement and follow the sizing charts conveniently found on our website!
You may have heard people speculate that wearing hats can cause hair loss, but this isn't necessarily true. If your hat is the right size for you and doesn't squeeze, rub or pull on your hair, you can continue wearing your favorite hats with confidence.
How to Clean Your Hats
Soft knit hats often come with their own washing instructions, but how do you wash hats with hard brims like a trucker hat or straw hat? You can still clean your hats that can't go in the washing machine! Fill a sink or bucket with cool or warm water, and add a couple drops of laundry detergent. Soak and rinse the hat, then reshape and let it dry.
Is your favorite hat plagued by stubborn sweat stains? Don't throw it out yet! Follow these instructions in how to get sweat stains out of hats, first you will want to mix 1 part dish soap with 2 parts hydrogen peroxide in a small bowl, then use a scrub brush or toothbrush to scrub stains with the solution. Rinse and let your hat sit in cold water, then repeat as needed.
Are you feeling inspired to incorporate hats into your winter outfits? Tag us to show off your favorite looks on Facebook and Instagram, and shop your favorite hats at Masseys!
---